Thank god it's friday! And it's time for anoter 5 fandom Friday! This time I'll talk about my 5 favorite aliens! Here we go!
1) Roger
Gotta love this genderfluid, trans, adorable, son of a bitch! Awesome witte sarcastic alien, who'll probably be my best friend if he was real!
2) E.T.
Of course this dude can't miss on this list! The alien with who it all started with, steven spielberg's E.T. This alien started my alien love!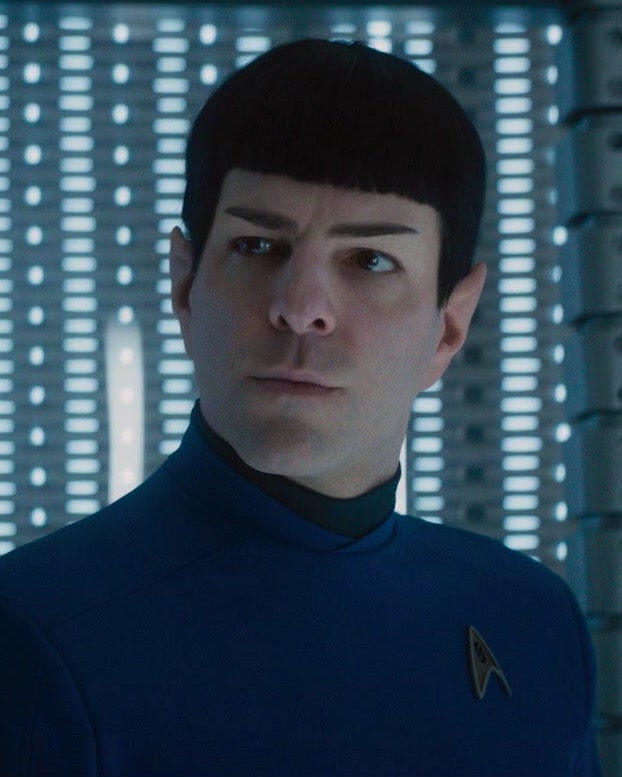 3) Spock
He is part Vulcan, and there for alien. And he's awesome, with all his logical glory.